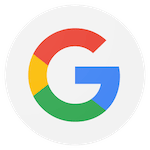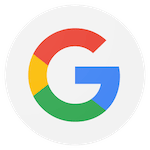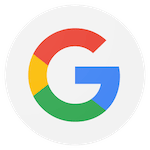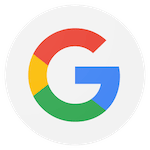 My son enjoys the classes!!!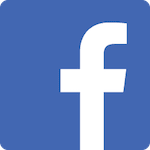 We had my son's 5th birthday party here and it was the best, most fun, and easiest experience. Burton (the owner), handles everything! I cannot say enough about how EASY it was to give my son a wonderful, special birthday! The kids had a great time!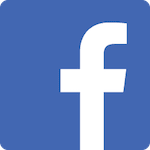 The staff is very nice. Our son has really enjoyed his experience and looks forward to his classes.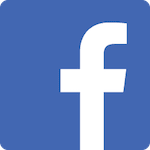 I'm really impressed by the instructor and his way of communicating with the kids. My son Phillip attends and he absolutely loves going. I'm genuinely appreciative of their service! Not to mention you can't beat the price! 100 dollars for the whole summer is beyond worth it! They also have a free trial appointment if you are considering going. Take them up on the offer! You wont regret it!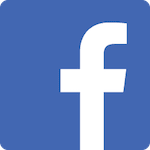 One of the most knowledgeable instructors I know. Master Webb has designed an amazing program that really builds confidence in children and his adult martial arts and fitness classes are truly the best around. You have to try it!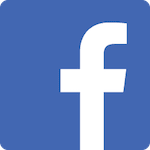 My daughter worked hard to get her second degree black belt. The journey taught her the true spirit of taekwondo. She learned the joy of a strong body that could break boards, self control and self reflection, how to pick yourself up and how to play hurt. Most of all she learned compassion for others. I can't recommend this school enough.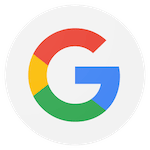 Burton Webb has a since of humor that kids adore.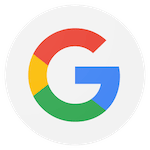 We love Mr. Burton.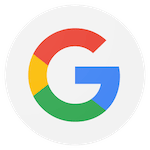 Burton is the best!!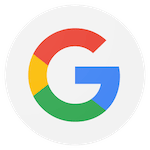 Burton Webb is awesome both with kids and adults.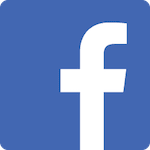 We love Springhill Taekwondo. My son looks forward to each class. He has learned so much and his confidence increases with each new lesson! Burton is amazing with the children and very communicative with parents. If you are considering martial arts for your child, please check out Springhill Taekwondo!